High quality millwork, mouldings, & more.
We're happy you found us. You will be, too.
Top Quality Standards
Materials of the highest quality, industry best practices, well-maintained and properly calibrated equipment, and a rigorous quality-control process allow us to guarantee complete satisfaction.
Sketching & 3D Renderings
We provide a wide array of design tools and support, including detailed CAD-based design to develop clear and mutual understanding of the end-result. This way we are able to ensure accurately-produced products.
Excellent Service
Complete customer service is at the core of our business philosophy. We provide you with effective lines of communication and a personal service.
Our Products
Unique, custom architectural millwork for a premium look.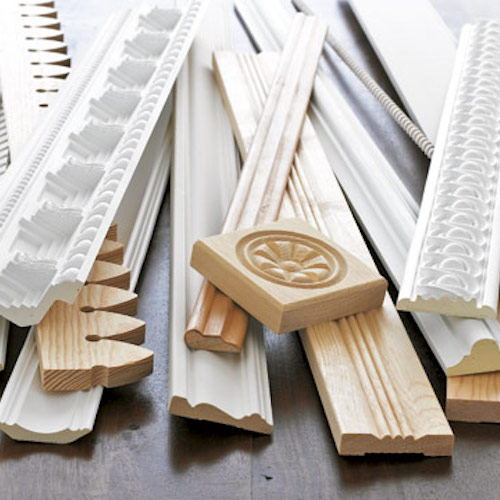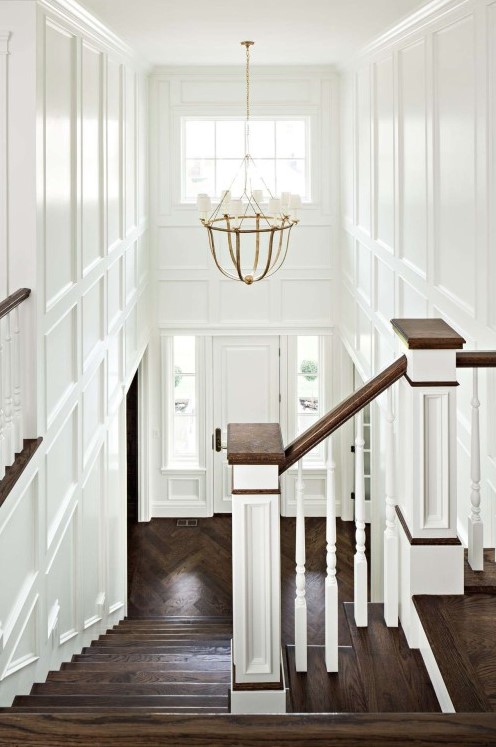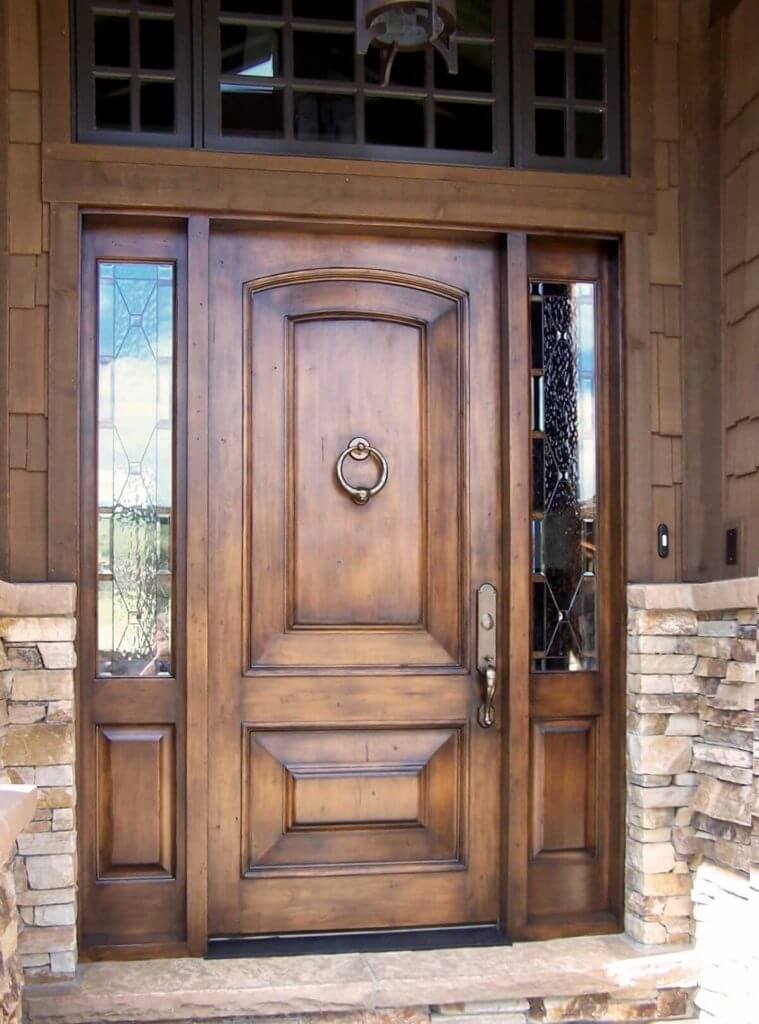 Interior & Exterior Doors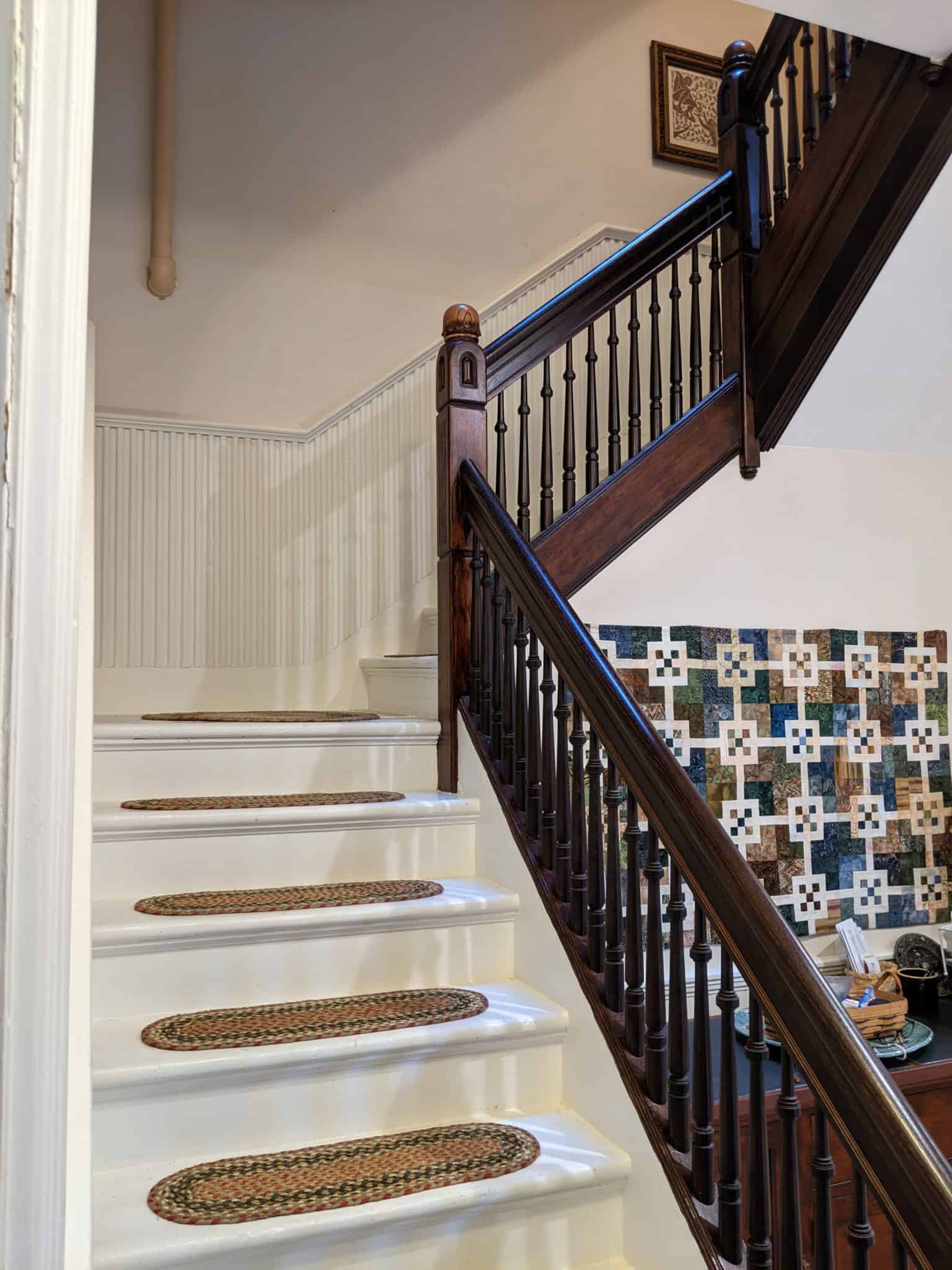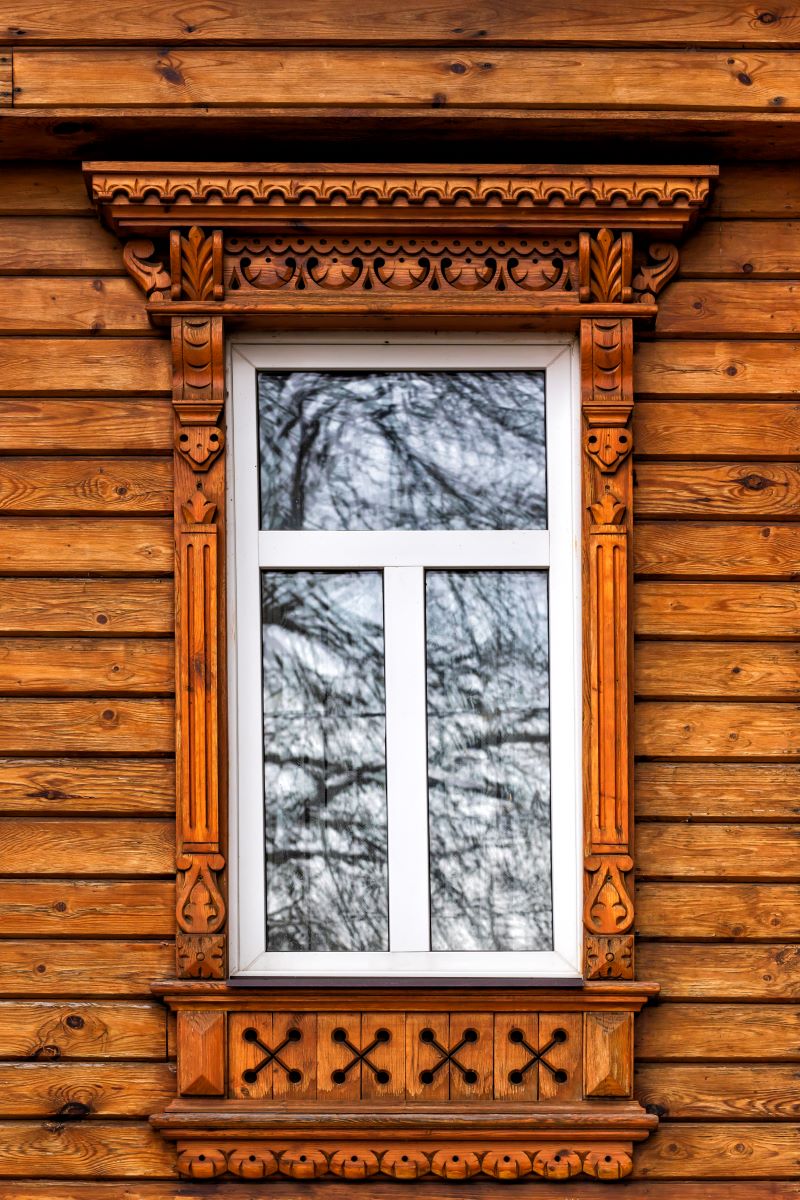 Charlottesville's Millwork Specialists
Delighting in detail
Aaron & Co. Millwork is a small, family-owned and operated mill shop with the capabilities of a larger operation.
We are your go-to partner for a wide range of custom architectural millwork of the highest quality. We create products that you can't just get off the shelf. We produce specialty products and recreate historical details and designs that are simply not commercially available.
We strive to provide the very best in customer service. By maintaining a smaller organizational structure, we ensure that each and every one of our customers receives the personal, friendly and thorough service they deserve.
We are proud to be an American small business, good stewards of our community, responsible managers of resources, and respectful of all people.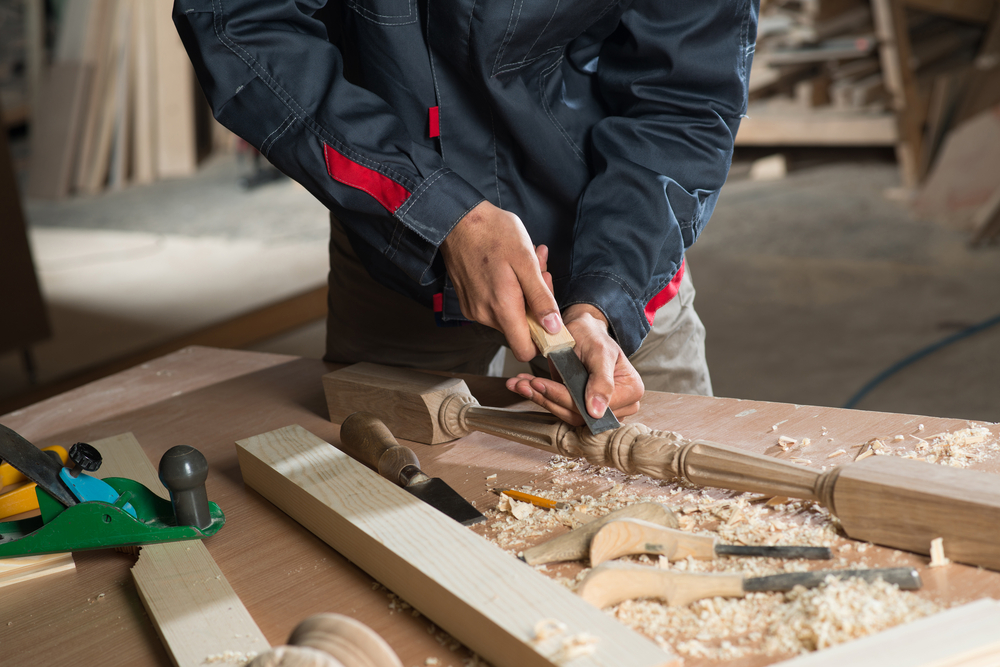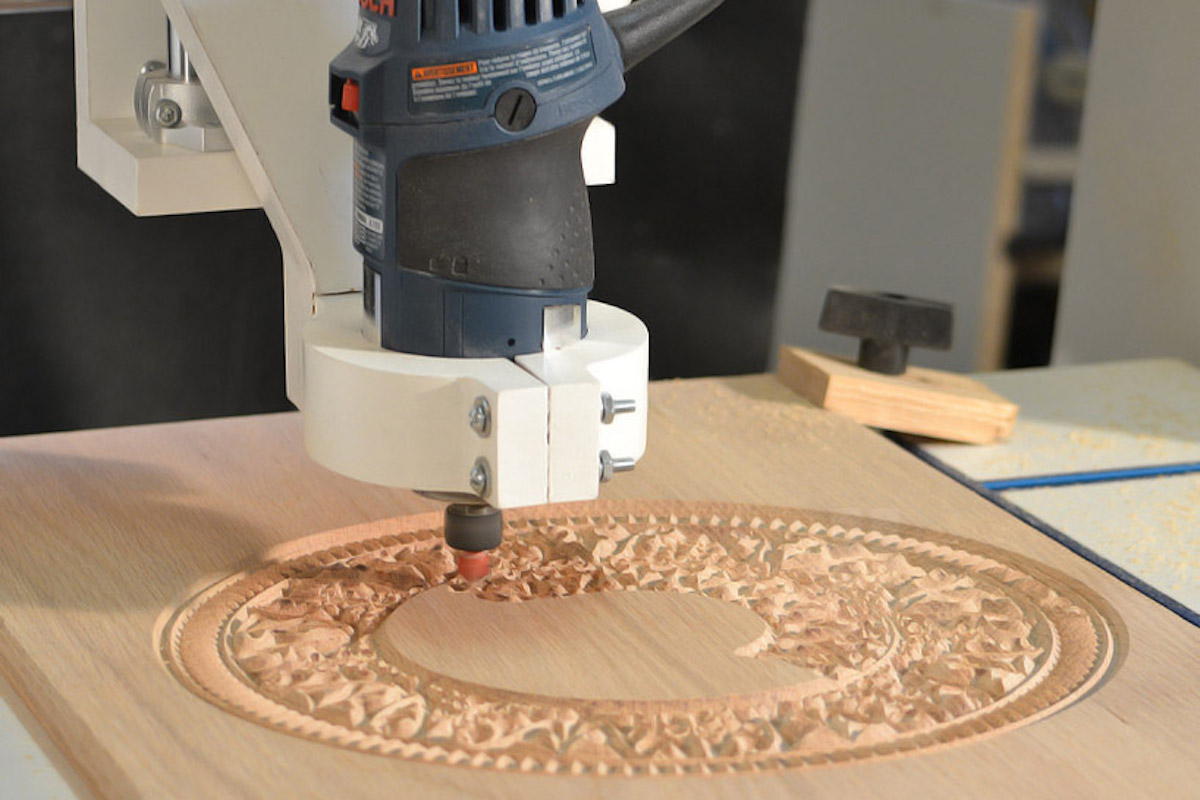 "We repeatedly relied on Aaron & Co. for various millwork items during this project. Aaron & Co. built for us several very custom pieces of architectural casework. Perhaps their best trait was the ability to be flexible to our complicated (and ever changing)
schedule. I would whole-heartedly recommend Aaron & Co. to anyone seeking custom millwork/casework!
– Eric D.-Construction Project Manager, Charlottesville, VA
"I'm an architect who has worked with Aaron & Co. on several projects. The quality of his work…is excellent. He listens to his clients' needs and suggests creative and budget-conscious solutions. I highly recommend him and look forward to working with him on many projects to come."
– Ruth O.-Architect, Charlottesville, VA
"Their work is exceptional and detail-oriented. They listen to your ideas and help bring them to life. They are trustworthy, professional, knowledgeable, and talented. They added a beautiful walnut mantelpiece to one of our fireplaces…and built us a beautiful custom table. We really cannot say enough about the quality of their work and the friendliness of staff!"
-Joe & Erin-Residential clients, Charlottesville, VA
Are you looking to transform your home?
Aaron & Co. offers custom construction and remodeling services through Aaron & Co. Custom Carpentry!
Our builders specialize in creating customized, high-quality construction and remodeling solutions. From concept to completion, our team at Aaron & Co. Custom Carpentry will work with you every step of the way to make your vision a reality. From new construction to simple home renovations, our team of skilled craftsmen will deliver quality results that exceed your expectations.
Visit our Aaron & Co. Custom Carpentry website to learn more today!